Chapel Hill's Premier Hair Salon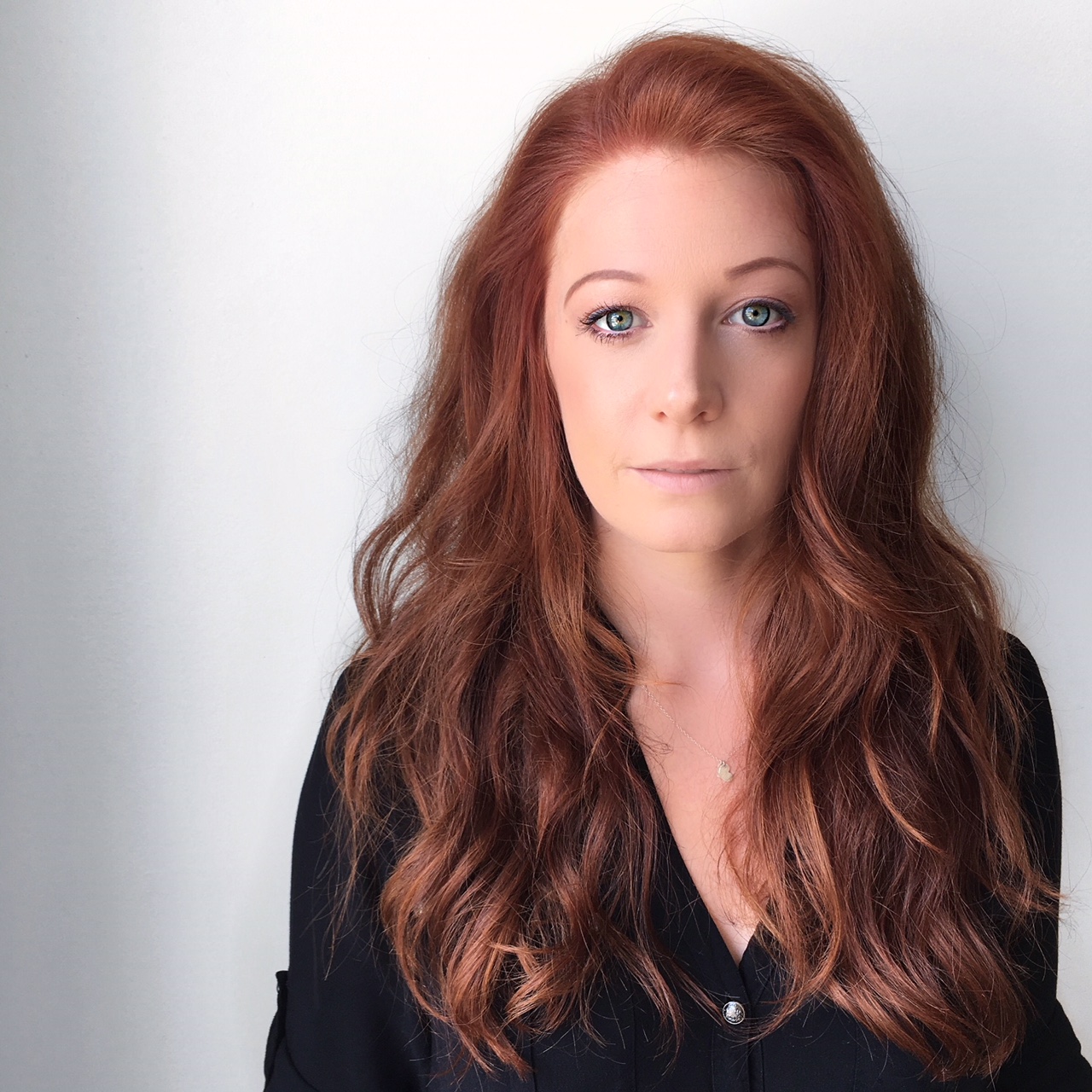 From men's and women's haircuts to highlights and editorial styling, we offer a full range of services to help you love your hair, no matter your lifestyle.
Hey, when it comes to hair, we do our research, too. Take a look at some of the highlights, cuts, and styles we've created for our lovely clients. We hope you get as giddy as we do.
Two decades in Chapel Hill
We're proud to be a longtime member of the Chapel Hill community, and our love for this town is why you'll feel like family when you walk through our doors.
Weddings and bridal parties
Whether you're a bride, bridesmaid, or attendee, you want to look flawless on the big day. We've done hair for countless weddings around the Triangle (and beyond), as well as editorial styling for magazines and photoshoots.